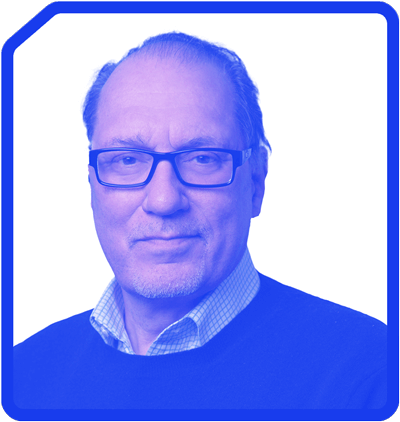 Farid Naib
CEO
Farid's an avid hiker. He's hiked the Haute Route in the Alps, the TMB (Tour du Mont Blanc), Teton Crest in Wyoming and the Grand Canyon in Arizona from rim to rim. Also, most people don't know that the first business he ran (starting at 14) was in music, providing lighting services to bands such as the Allman Brothers, Jerry Lee Lewis, Chic, SOS, Gap Bank, Brick, BB King, B52s REM, Kansas.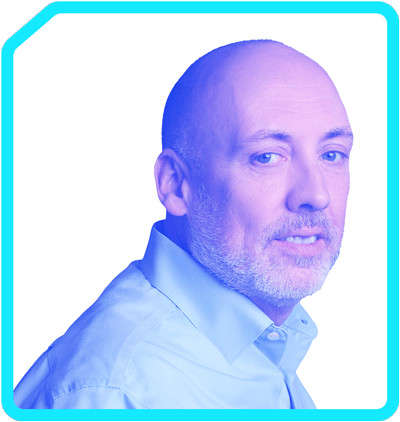 Jim Nevotti
President
Jim wore the same model of Vans sneakers for over 20 years until he was gifted a pair of Air Jordan 1's last year. He now only wears Jordans. We are all really proud of his ability to embrace change.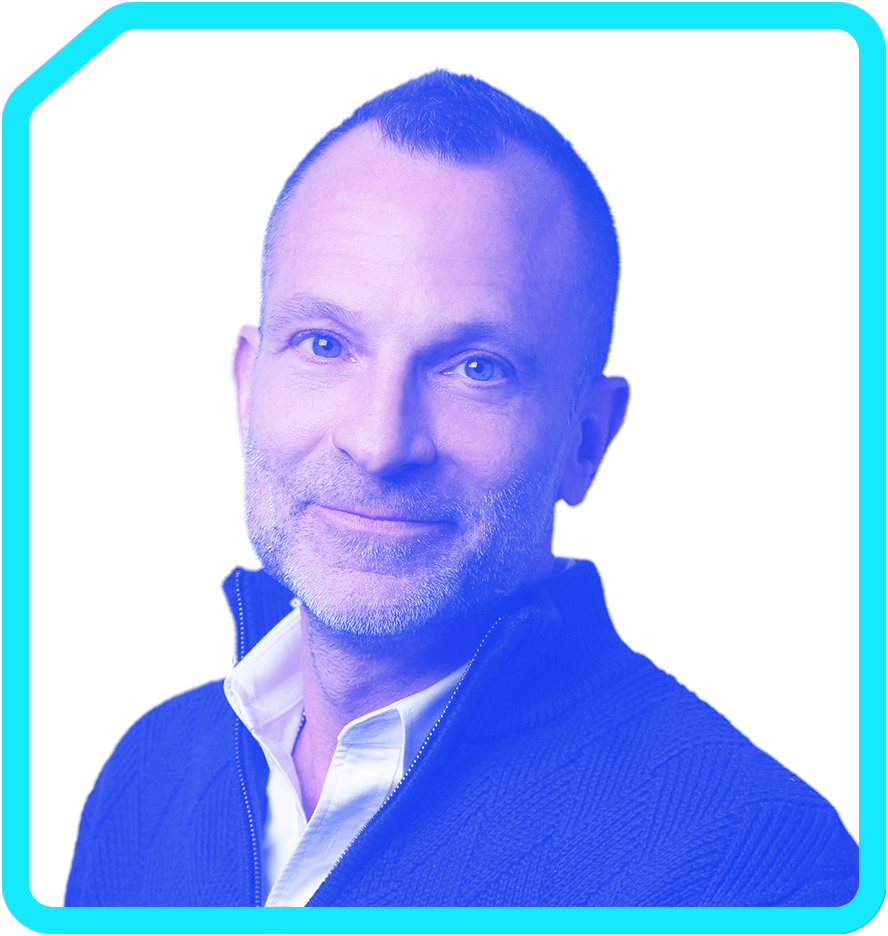 Andrew Actman
Managing Director of Business Development
Andrew's a true sneakerhead. He's an avid collector of sneakers, specifically Air Jordans and has over 100 pairs of sneakers in his collection and a closet where he keeps them all lined up by color and style.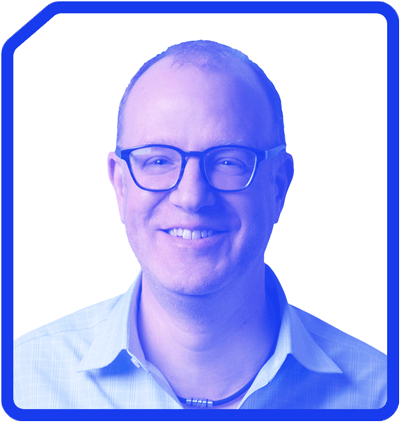 Erik Schmidt
Chief Operating Officer
Erik recently discovered that he and Jim were in the same kindergarten class at Davis Elementary in Plano, TX.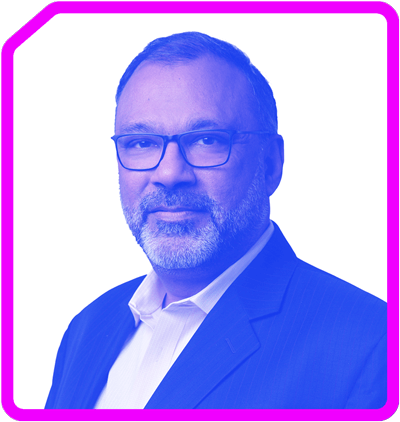 Ravi Jain
Chief Product Officer
Ravi is passionate about classic rock, vintage cars, wood working, photography, and KY small barrel bourbon paired with reading Philosophy – for him it keeps life curious!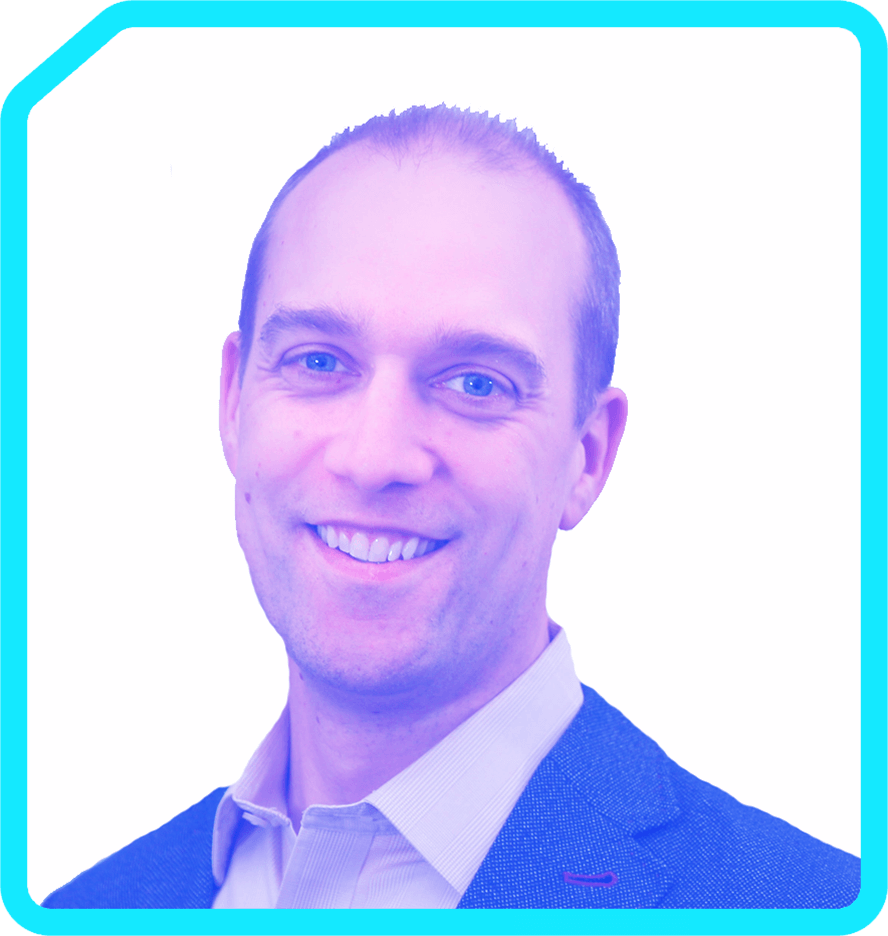 Jeff Marston
Chief Technology Officer
Jeff was a fencer for eight years in both high school and college at Boston College. He is also an avid woodworker and most recently built himself a new desk.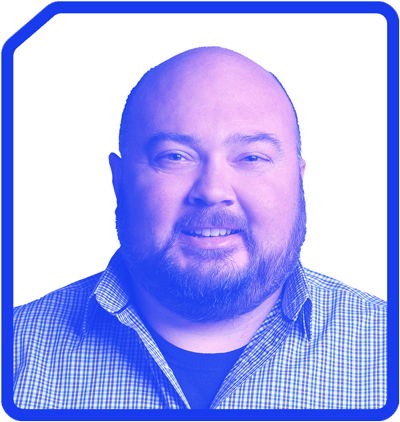 Mark Stephens
Chief Information Officer
Mark is a skilled home remodeler and once tore the roof off his house and built a second story…by himself. He does not talk publicly about his remodeling skills after he got talked into helping remodel Jim's 100-year-old Chicago bungalow.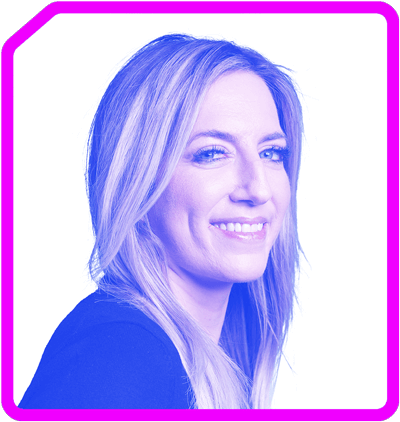 Melinda Joseph
Chief Marketing Officer
Melinda horseback rode competitively (both hunters and jumpers) for almost 10 years growing up. She also never passes up a ping pong challenge, can play ambidextrous, and is undefeated at STT.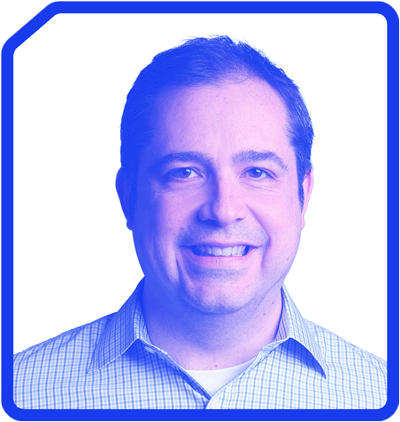 Jason Rosenthal
Chief Financial Officer
Jason is a huge movie buff and former newspaper film critic. His all-time favorite movies are Pulp Fiction and There Will Be Blood.