The Sterling charts window is advanced in its functionality to help trade as efficiently and effectively as possible.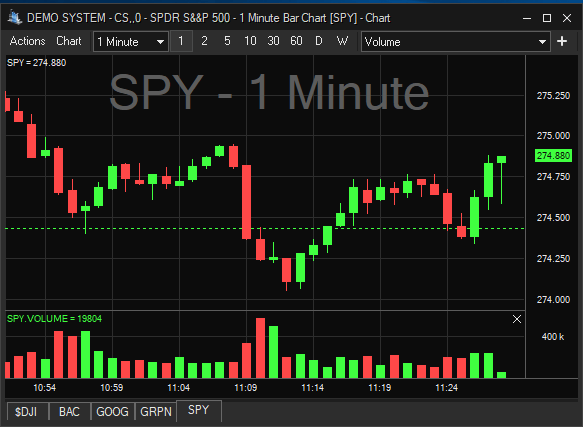 Scroll through the below checklist to ensure you're taking advantage of the top tools available within the window.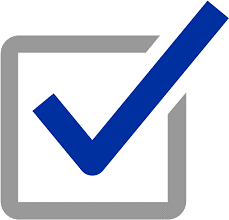 Tabs Function
You can have multiple tabs open in the window to easily switch between multiple symbols. Just click once in the chart and immediately begin to type your next symbol, then you will see it appear as a tab at the bottom of the window. To delete tabs, you can right-click on them and delete singular tabs or delete them all.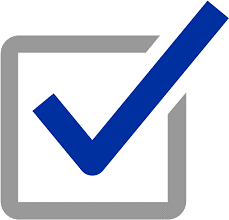 Tabs Function Chart Description
Select the "Show Chart Description" Setting to quickly and easily view the symbol and timeframe when glancing from chart tab to tab.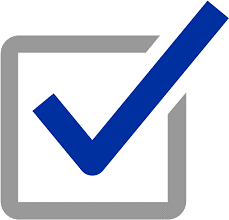 Tabs Function Interval Buttons
To adjust the timeframe you can either use the drop-down at the top of the chart or in the settings menu select "Show Interval Buttons" to quickly switch time intervals within the chart.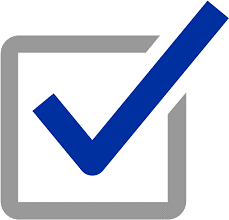 Tabs Function Adding & Deleting Studies
To add a new chart study, simply select the study you want to add from the drop-down menu in the center of the window.
Once you have selected your chart study, click the PLUS button to add it to your chart. To add multiple studies, simply repeat this process. You will see more than one study within the chart and can then delete each study as needed.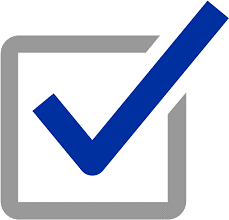 Tabs Function Chart-Based Category Studies
When viewing the chart study drop down in your charts window, the studies are now organized by category to aid in selection.